Ngwathe takes its student to varsities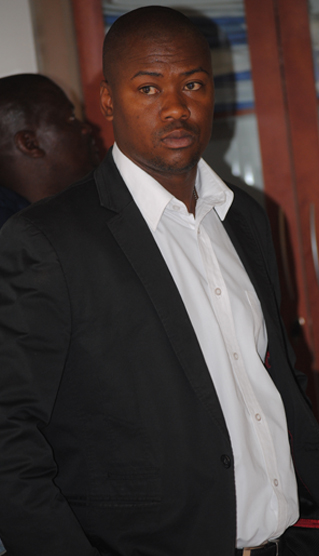 The NgwatheLocalMunicipality has urged matric graduates seeking funding to further their studies to look beyond the municipality and also approach private firms for help.
Municipal spokesperson, Steve Naale, said this week that the municipality has closed applications for bursaries, indicating the local authority would as in previous years provide funding to only 100 students.
But Naale said the fact that the municipality can only fund a limited number of students should not mean the end of the road for those that fail to get municipal financial support because there were several big firms in the municipality that were willing to help pay for the education of gifted youngsters.
"As usual we pay for fees for 100 students who did well in their grade examinations; we have closed the applications and we have notified those who were successful," said Naale.
He said students with good matric results who could not get municipal funding should approach big firms such as mining group De Beers. The company has in the past helped students from the municipality to further their education.
"We have close ties with the mine firm and about 50 students from our municipality have also benefited from the mining company bursary. I urge other (students) to approach this company on their own."