Ngwathe loses R15m to cable thieves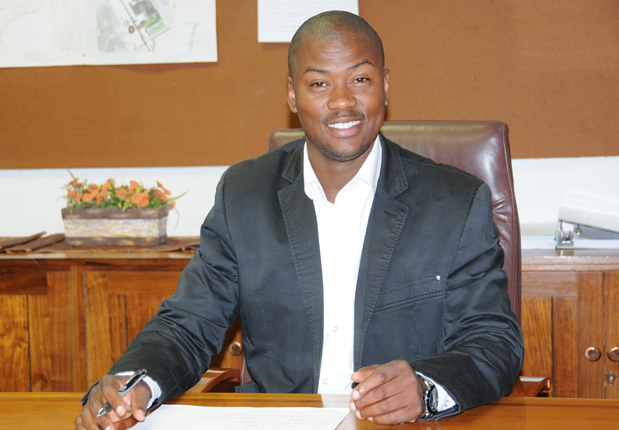 The Ngwathe Local Municipality says it is replacing underground electric copper cables with overhead non-copper ones because of relentless theft of the copper wires it says is costing it more than R15-million per year.
Steve Naale, spokesperson at the municipality of more than 120 000 people, located to the north of the Free State, said it has struggled to keep cable theft under control, with for example 230 metres of cable stolen three weeks ago from Tumahole, in  Parys, plunging large parts of the residential area into darkness.
The cable theft left hospitals, clinics and other emergency services without power and in the process compromising the safety and security of residents, according to Naale.
He said damages because of the cable theft and resultant power outage were expected to cost the municipality anything in the region of R6-million while the local authority was also going to lose an additional R1-million or more in lost potential earnings after disruptions to transmission to consumers.
"To address this issue (of persistent copper cable thefts) the municipality is now replacing the copper underground lines with non-copper overhead lines as mitigation to the ongoing cable theft ravaging our country," Naale said.
The theft at Tumahole comes hot on the heels of repeated thefts in the small towns of Koppies and Kwakwatsi where, according to Naale, thieves have ripped up several hundreds of metres of cable worth millions of rands on four occasions in August alone.
Naale blamed the rise in cases of copper cable theft on a booming scrap metal business in the municipality.
Most stolen copper is believed to be sold to scrap metal dealers who sell it for a premium to steel manufacturing and recycling firms.
"It is lately becoming a serious problem with the number of scrap yards increasing in our areas, which people see as a means of making quick money by stealing copper and selling it to them," Naale said.
Cable theft remains lucrative in the Free State and across the country.
According to state-owned electricity generator Eskom, which supplies nearly all of South Africa's power needs, there were more than 58 000 major cable thefts reported last year at a cost of more than R10-billion to the economy.